Innovation Wellness is awesome and the staff is professional and friendly. I have had back pain for 30 years and have not been able to get any relief. I have been coming in once a week for 3 months and use Infrared Light Therapy Bed, Compression Therapy, Vitamin D Bed, and Cryotherapy, and have been pain-free for the first time in 30 years. 
Seven weeks ago I walked into Innovation Wellness with no knowledge that it would help make my life more normal again.  I have been suffering from hot flashes, night sweats, aches and pains, and lack of sleep. I mentally was worn out and felt out of control. Just one week into trying cryotherapy the night sweats and hot flashes stopped completely. Three weeks in I continued to feel better and sleep better and I had less pain all over. Seven weeks now and I can absolutely say everyone who suffers from these annoying life changes should give cryotherapy a try.  Innovation wellness has been my game-changer. 
Sandi A
Used float pod on April 1, 2022 and left really relaxed after 1hour.  Daniel McCutchin
Daniel McCutchin
I had total knee replacement the end of February 2022. I started the NovoThor infrared therapy and compression therapy a week later.  It has made a huge difference in my recovery time.  I have had very little pain and minimal swelling. The most noticeable advantage is the appearance of the incision.  It has healed with minimal scarring.  My doctor was impressed with how quickly it has healed and my progress to this point (April 2022).  Travis Davis
Travis Davis
If you are tired of pain and being stressed out, Innovation Wellness has outstanding treatment, and excellent assistance from the friendly employees. We have been going for several years and feel that this treatment has added to a more pain free and comfortable life. We both absolutely love the Infrared Light, and the compression therapy really helps Larry's swelling in his feet to go down. I'm not sure we could go without it.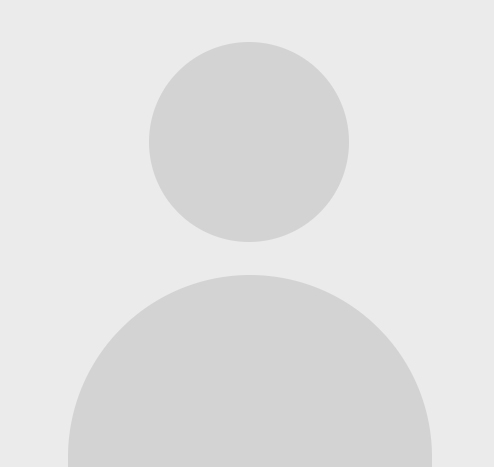 Donna and Larry Seymore
Friendly staff. Appt time honored. No waiting!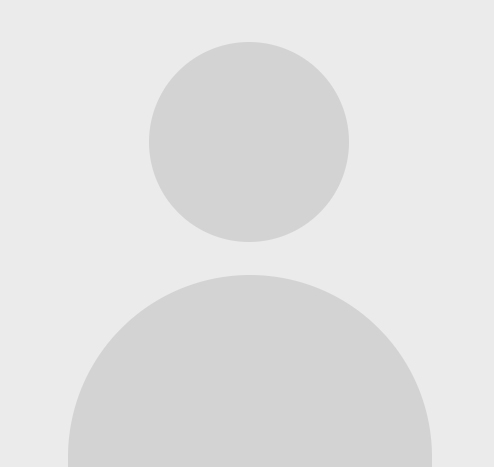 Tracie Fitzhugh Agnew
I have been going to Innovation Wellness Health Spa for about 4 years, and I still cannot go without it. This therapy has helped me to succeed in the National Senior Men's Tennis tournaments, and it keeps me going day-to-day. I appreciate the employees interest in improving and maintaining my health.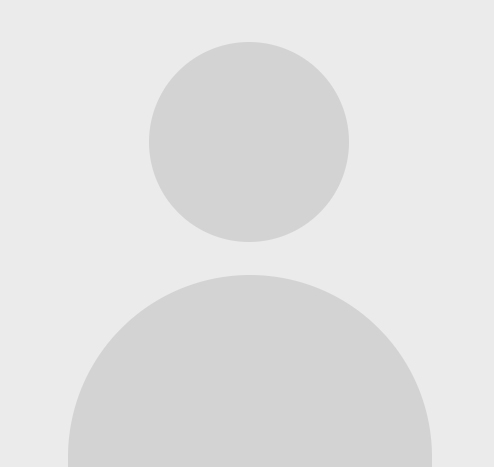 Lyndon Brownlee
I used to have EXTREME knee pain due to Levaquin toxicity. With Infrared Light Therapy and Cryotherapy, I am able to walk and even work out at the gym. Without this therapy, I believe I would still be using a cane to walk.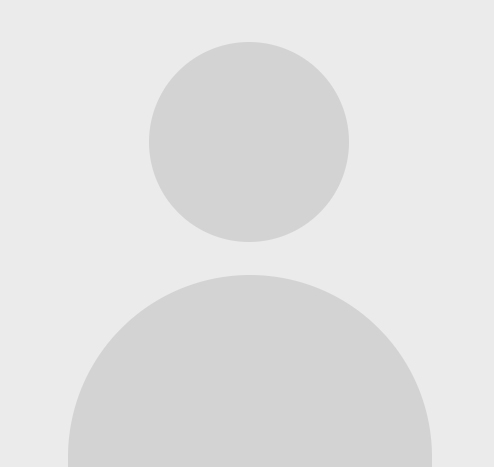 Malena Lindsey
Ladies are awesome and friendly!! Prices are great and hubby says I look younger!! I really love infrared light therapy and Cryotherapy!! Can't wait to start doing flotation therapy again!!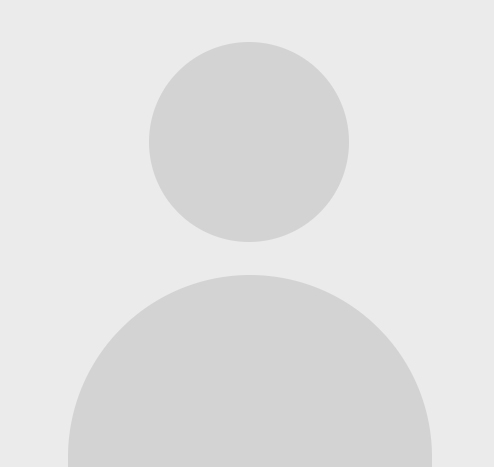 Jenora Truitt
I had a wonderful experience at Innovation Wellness. Our community has needed a facility like this for so long. Keep up the great work!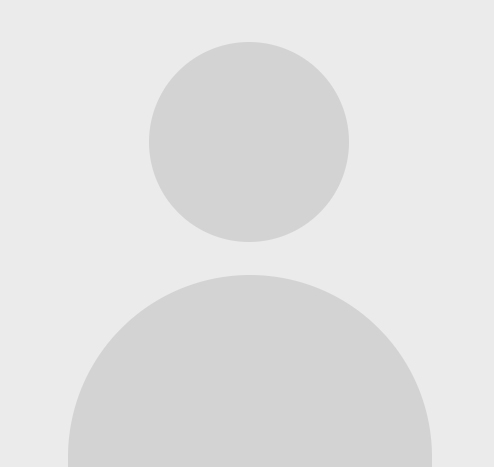 Customer
This is a great place with friendly people and some really neat technology to help you feel better. Very relaxing, come treat yourself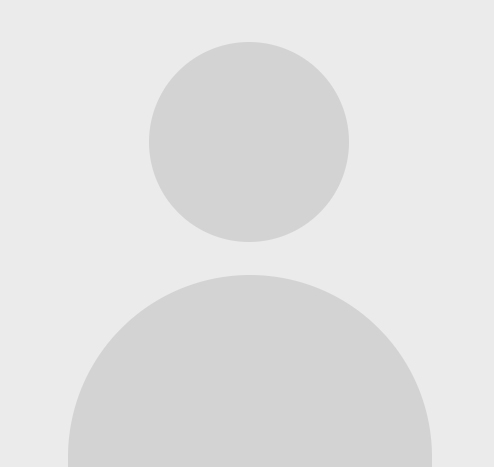 Customer
The flotation therapy was amazing! So relaxing. Facility is amazing! Friendly staff! I will definitely being going back!!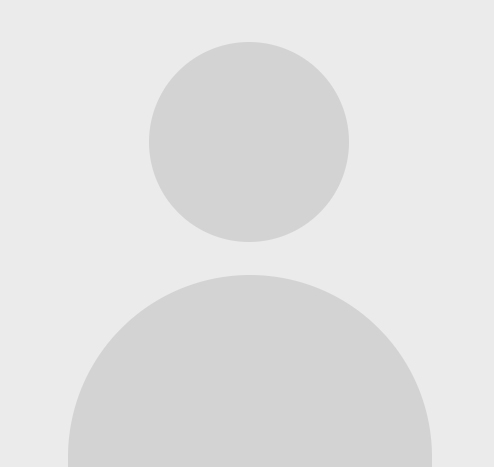 Customer